The Sampson County YMCA is sponsoring a "Parents' Night Out" September 23, 2023 from 5:30 pm - 9:00 pm. See flyer for more details.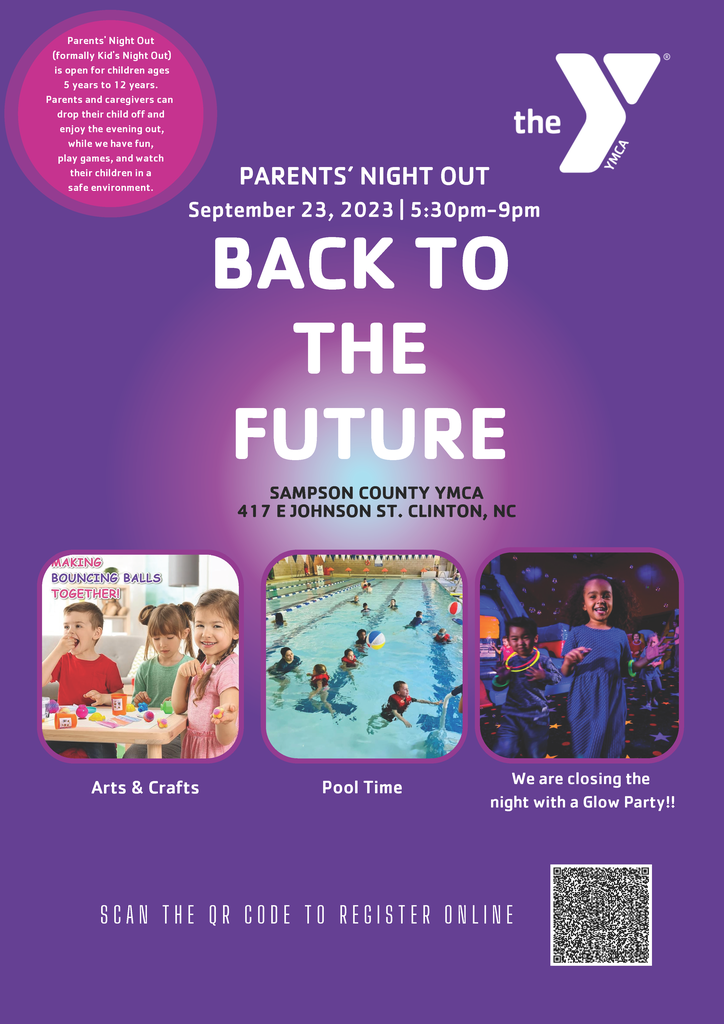 Clinton City Schools will operate on normal schedule Friday, September 1, 2023.
Due to the potential for impacts from Idalia, Clinton City Schools will be closed for students and staff Thursday, August 31, 2023. Additional communications will be provided as we receive updates on continuing weather conditions.
From August 21-25, 2023, 10% of all a la carte Fry sales at McDonald's will be donated back to local schools in our community.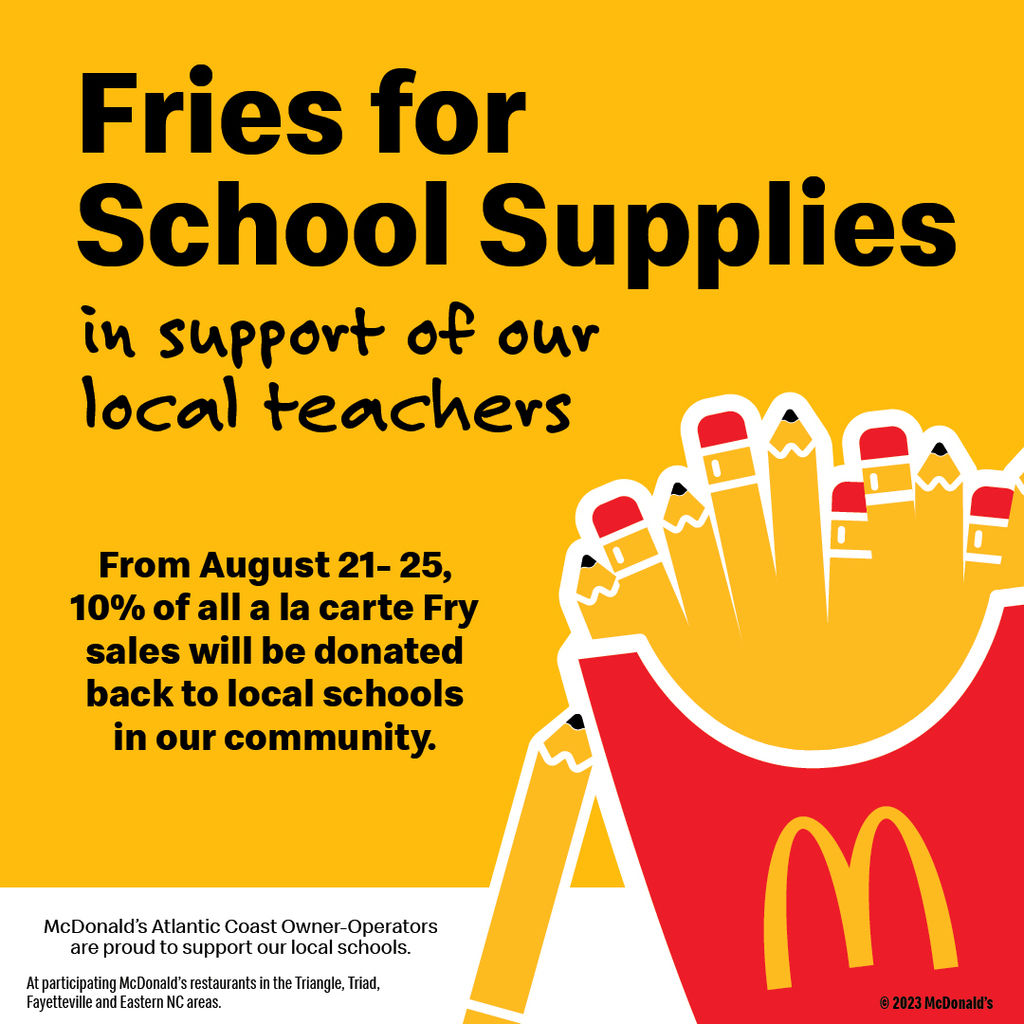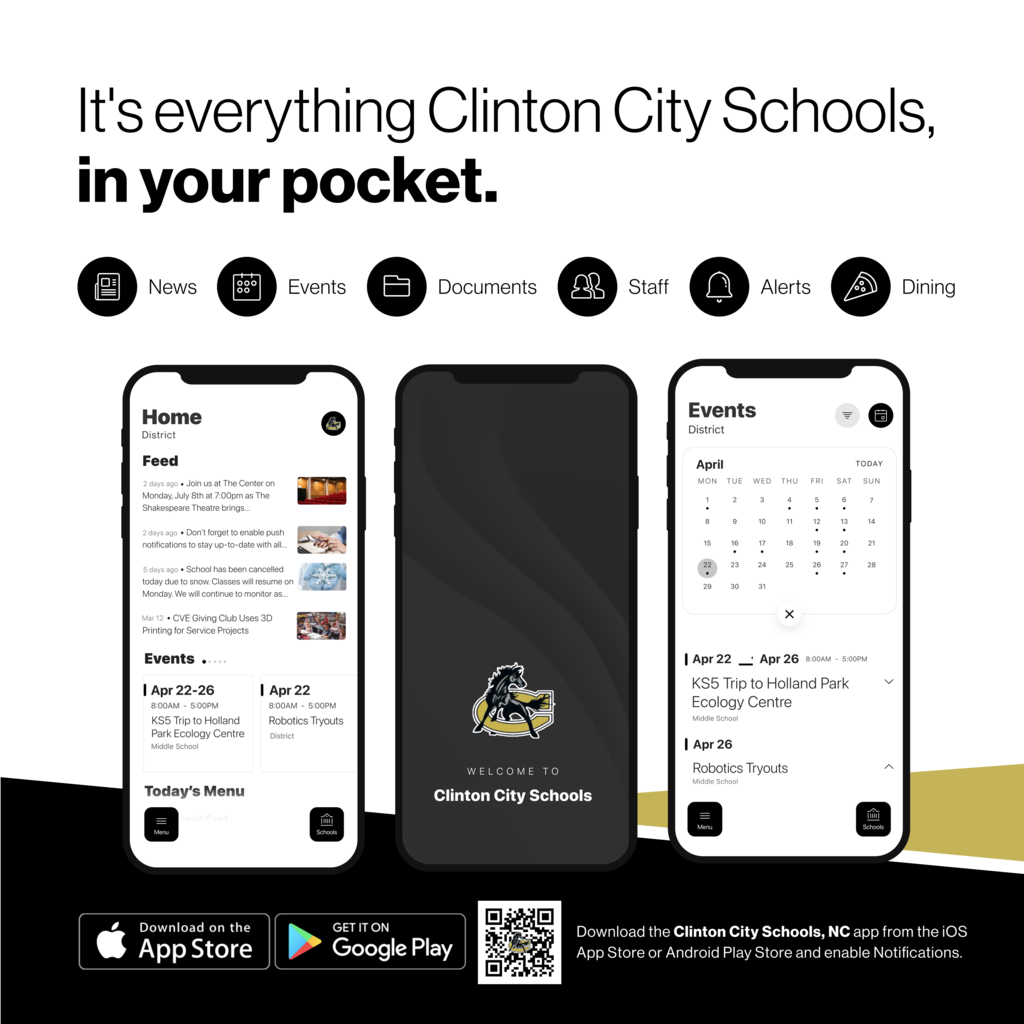 Clinton City Schools - School Day Start and End Times 2023-2024!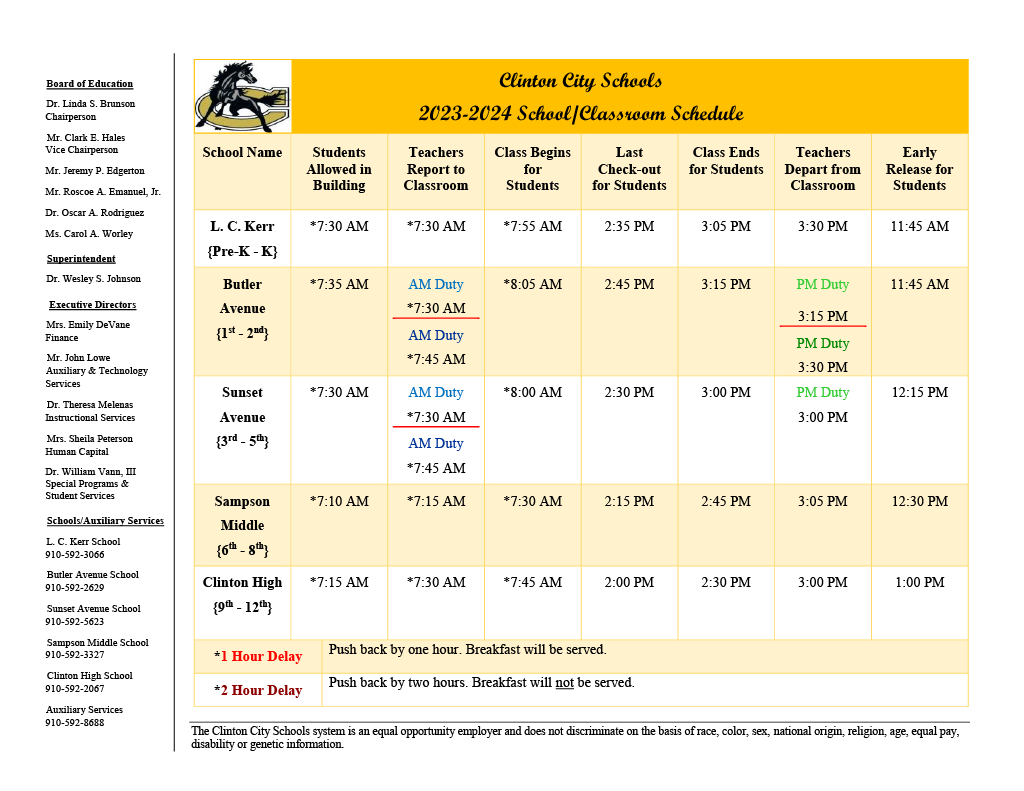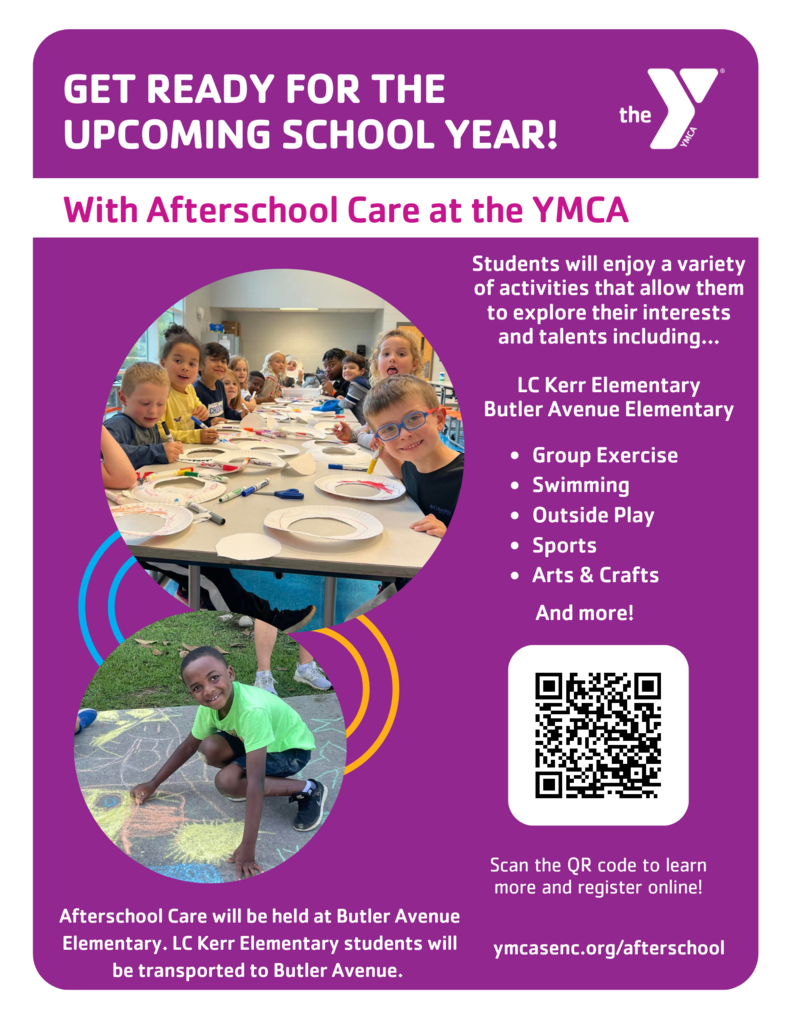 Our SMS Hunter Safety Team led by Mr. Peterson competed at the YHEST District 4 competition on March 18, 2023. Team members are Cullen Lewis, Alana Turner, Brady Warren, Erica Crain, and James Holoway. All team members took a Hunter Safety Skill test and Cullen Lewis held the highest team score and the third-top score in YHEST District 4 for middle schools.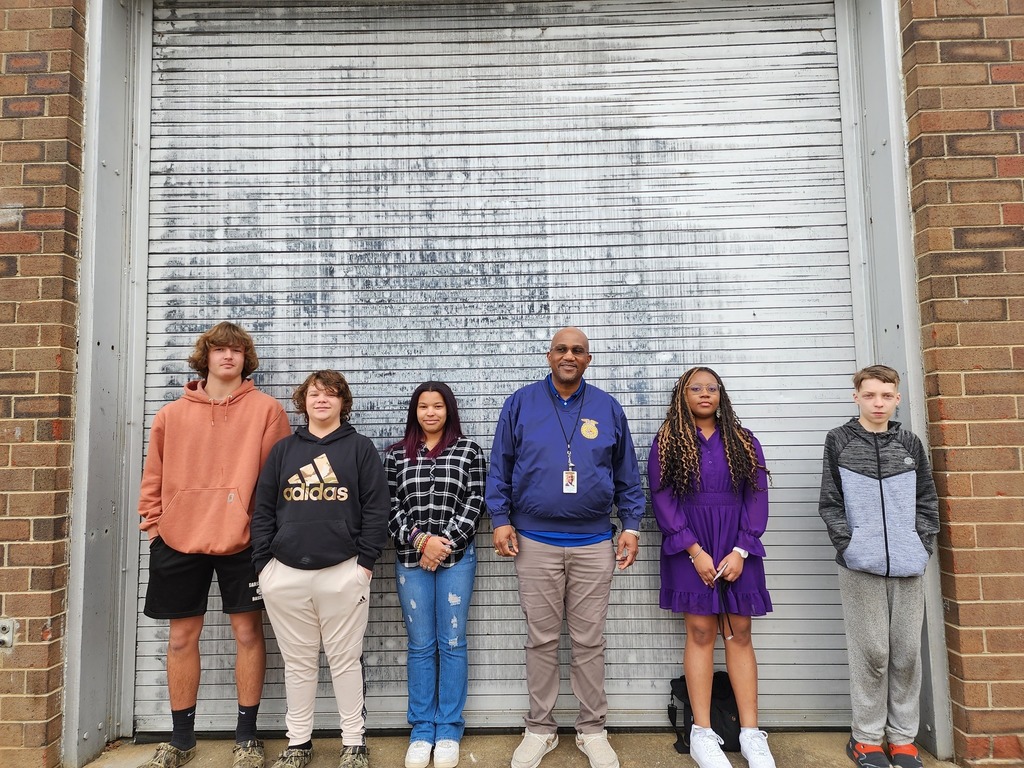 Clinton Summer Teamship!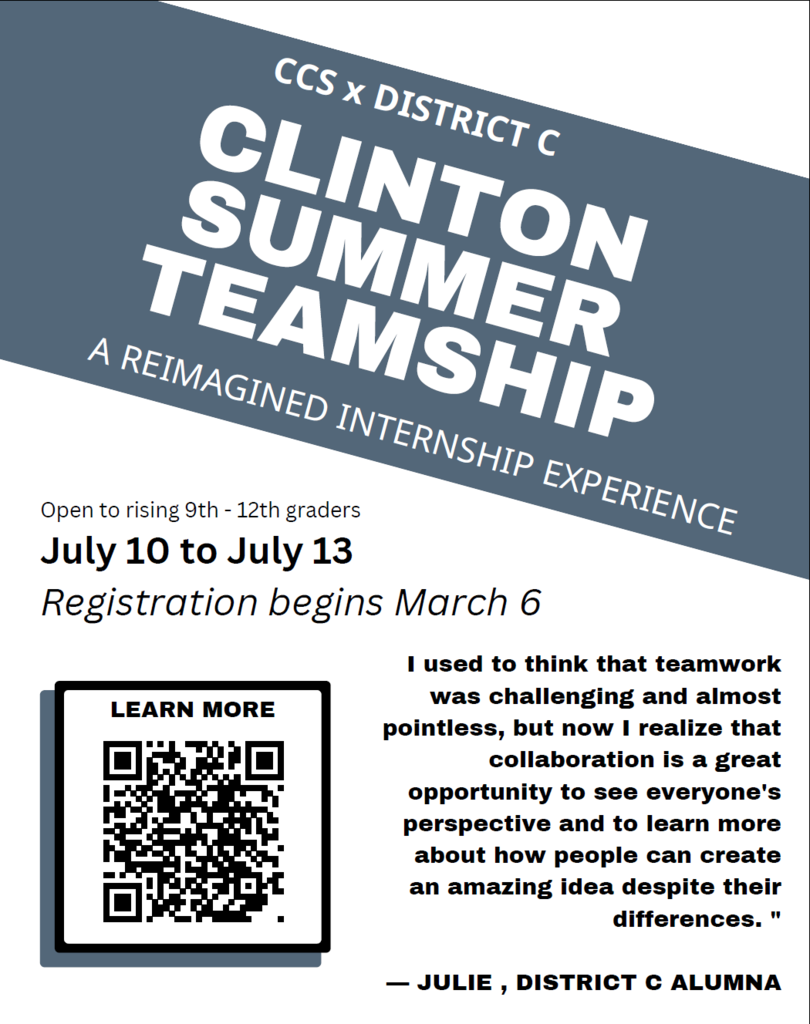 Thank you to everyone who presented, helped organize, prepare/set up, or clean up for the 7th Annual Learning Summit! Special thanks to Mrs. Peterson and her team for an excellent breakfast and lunch!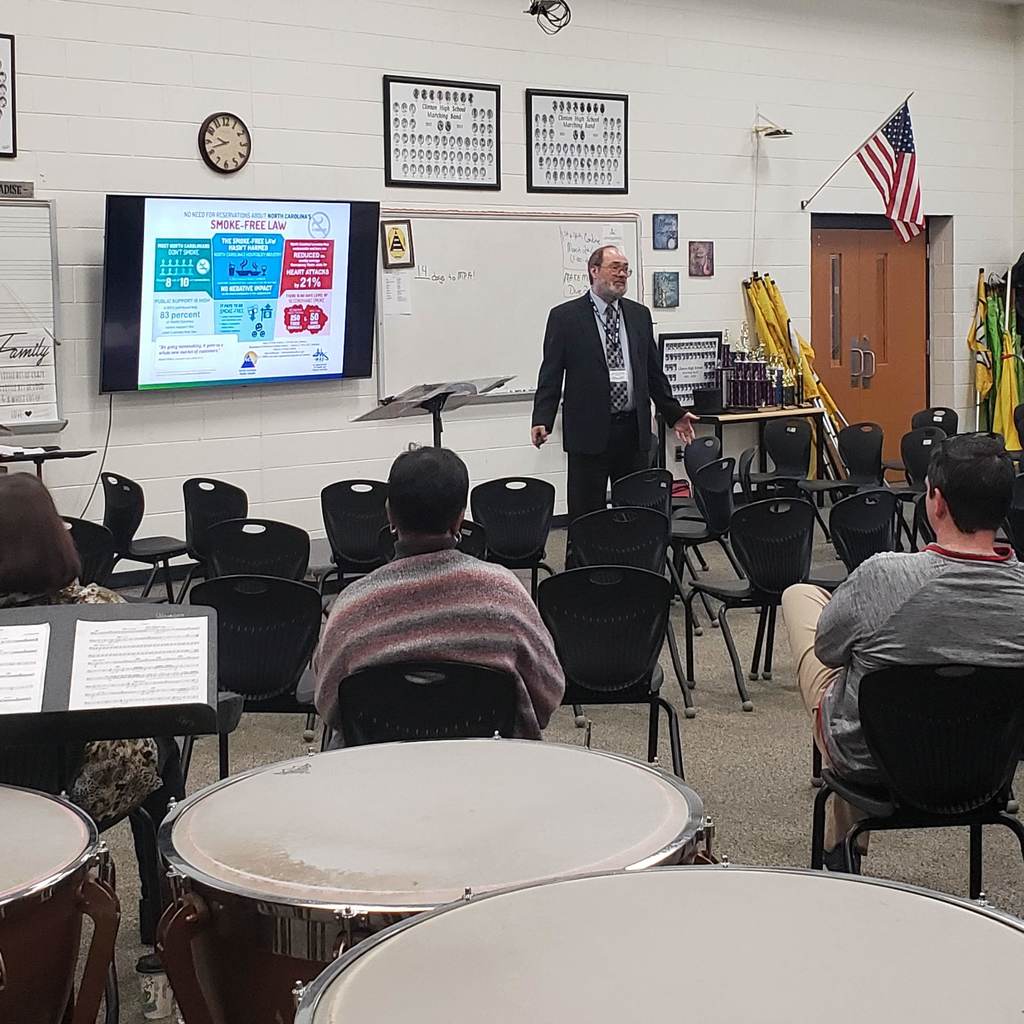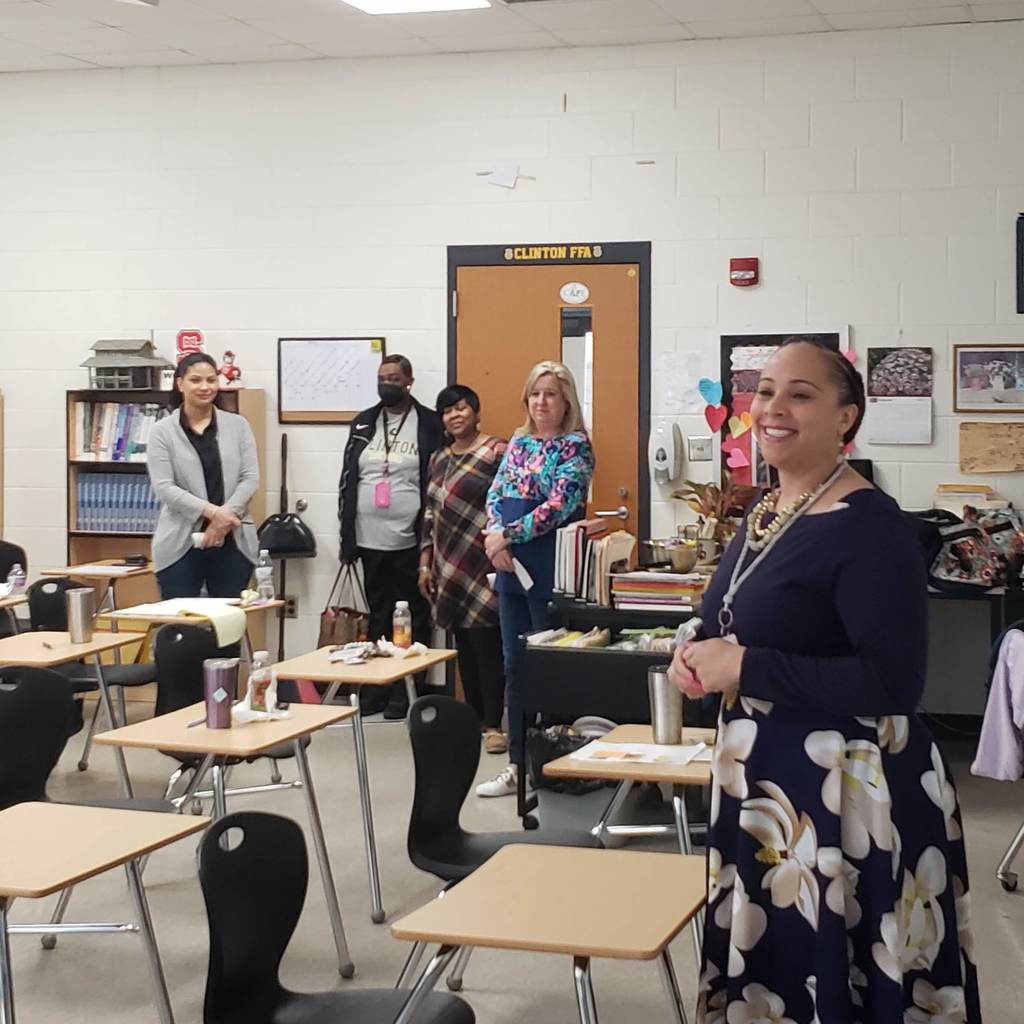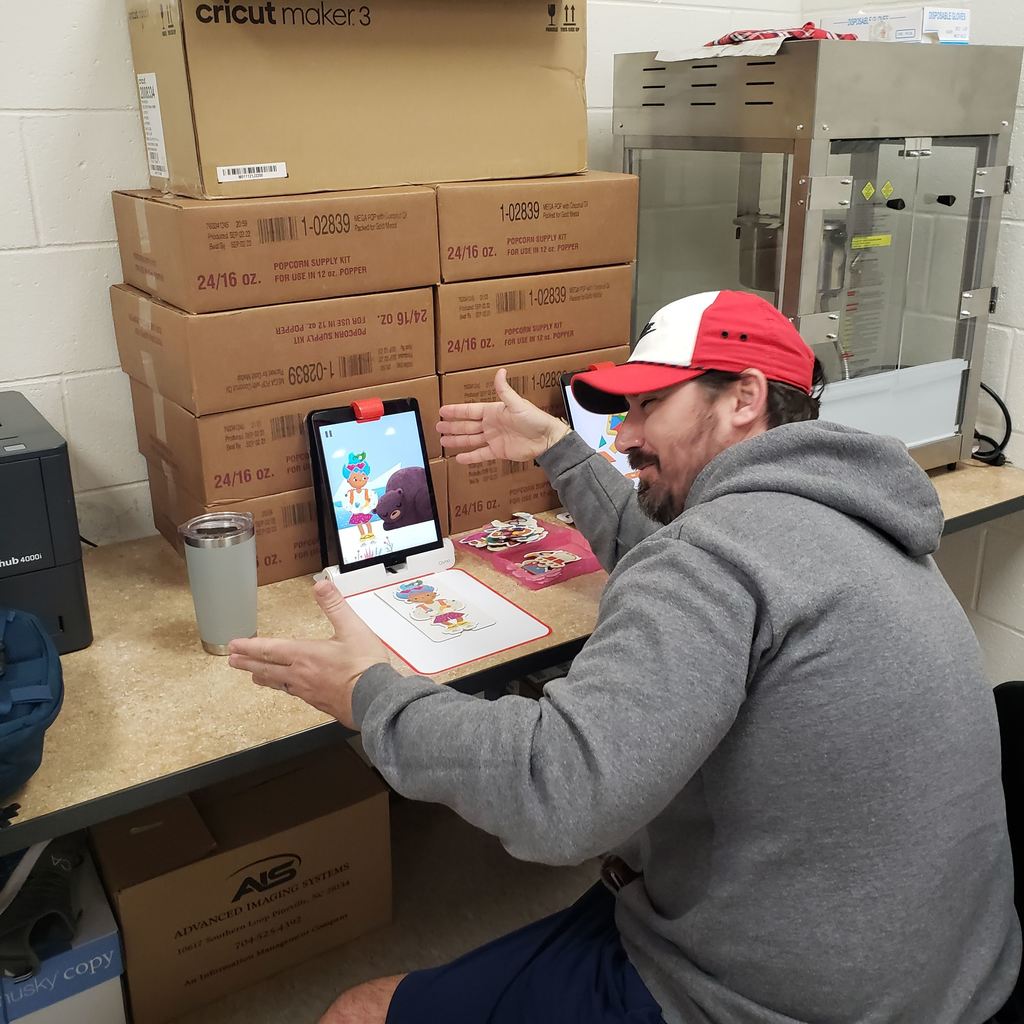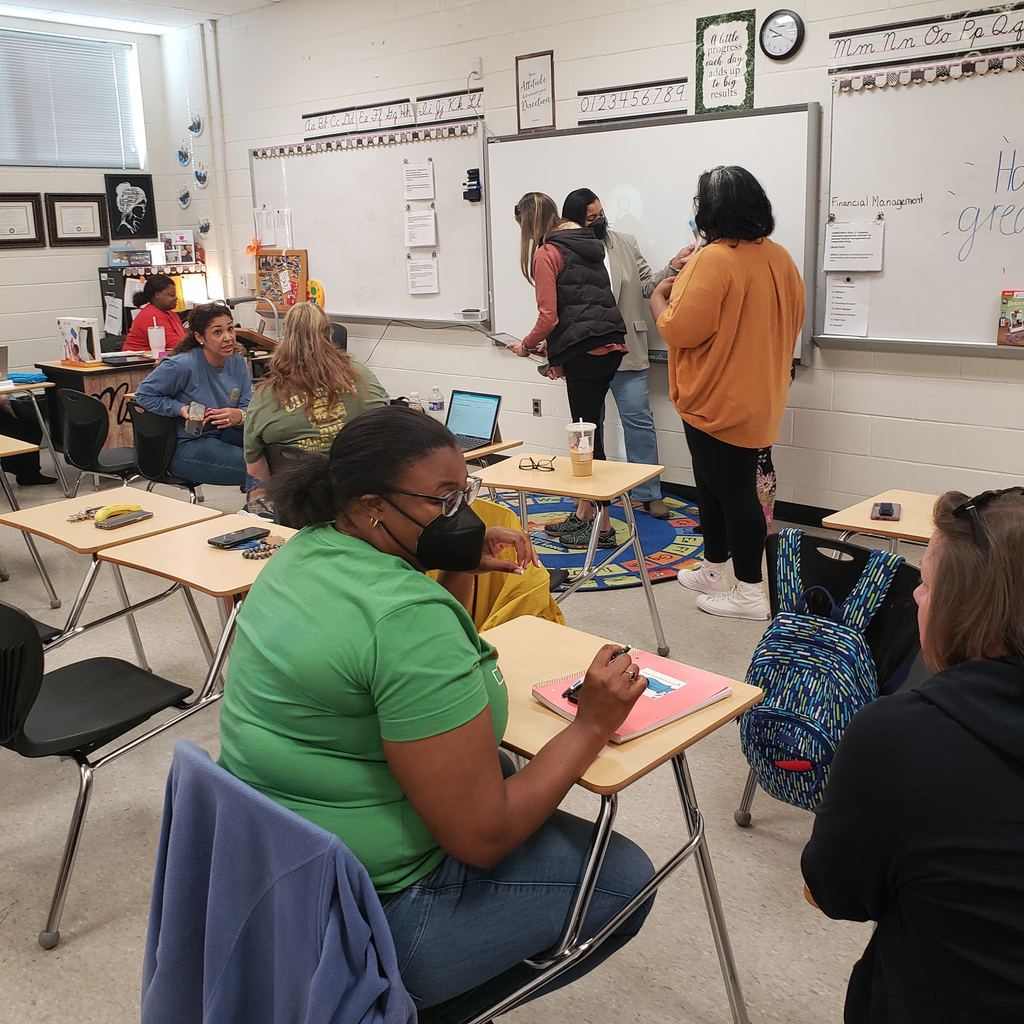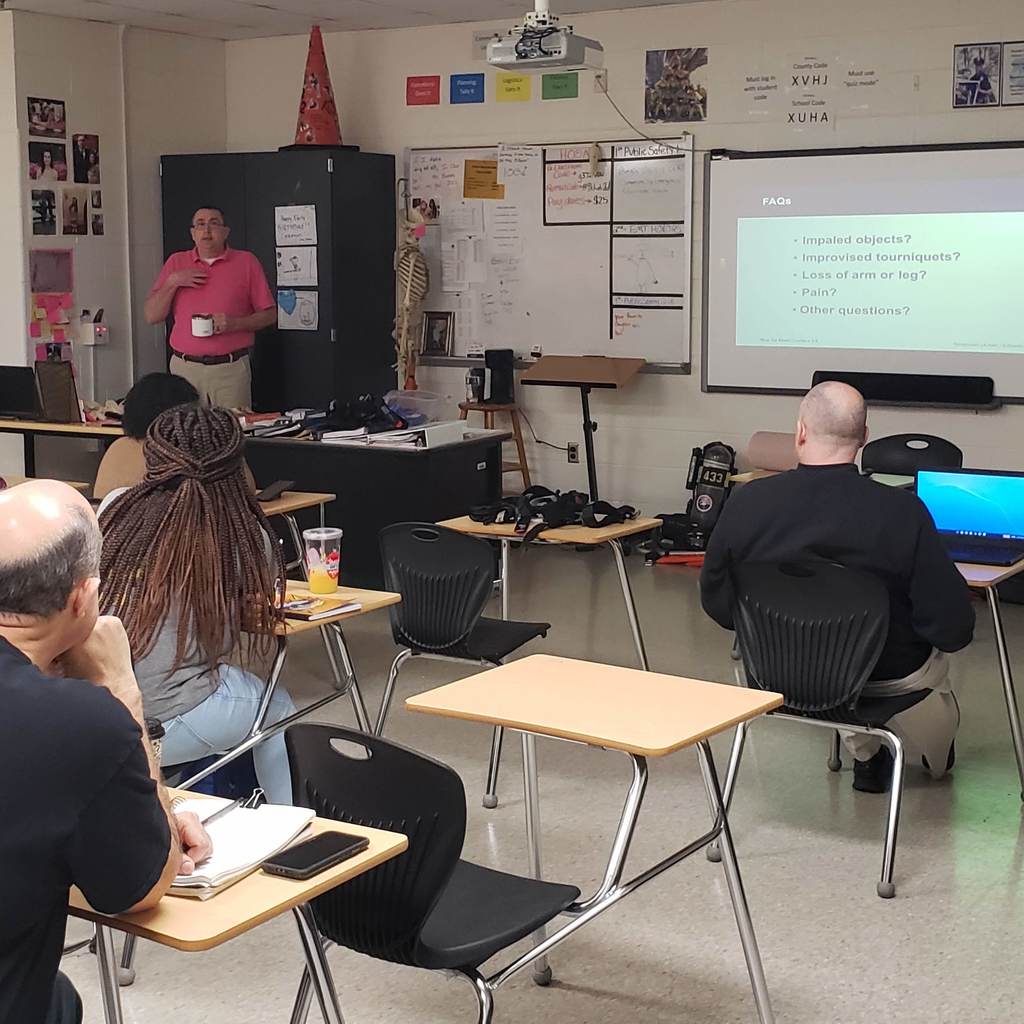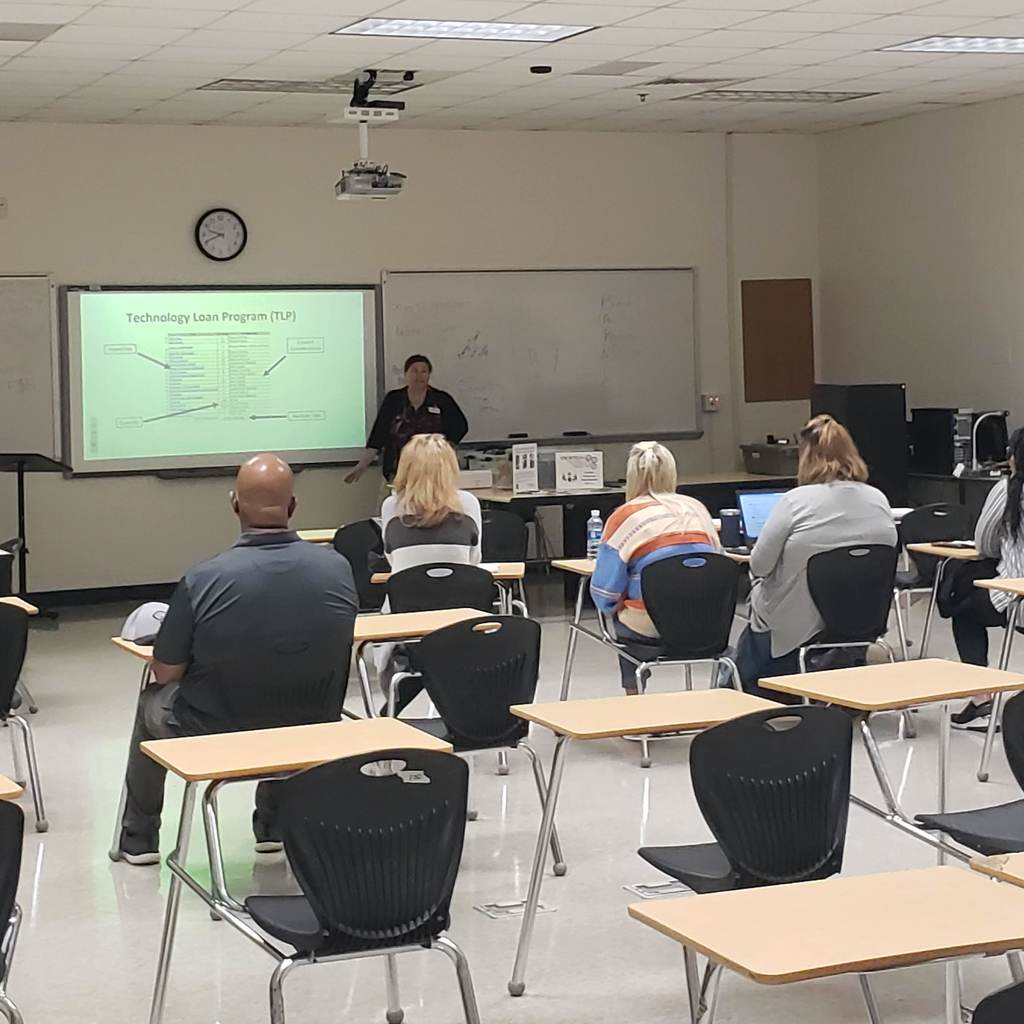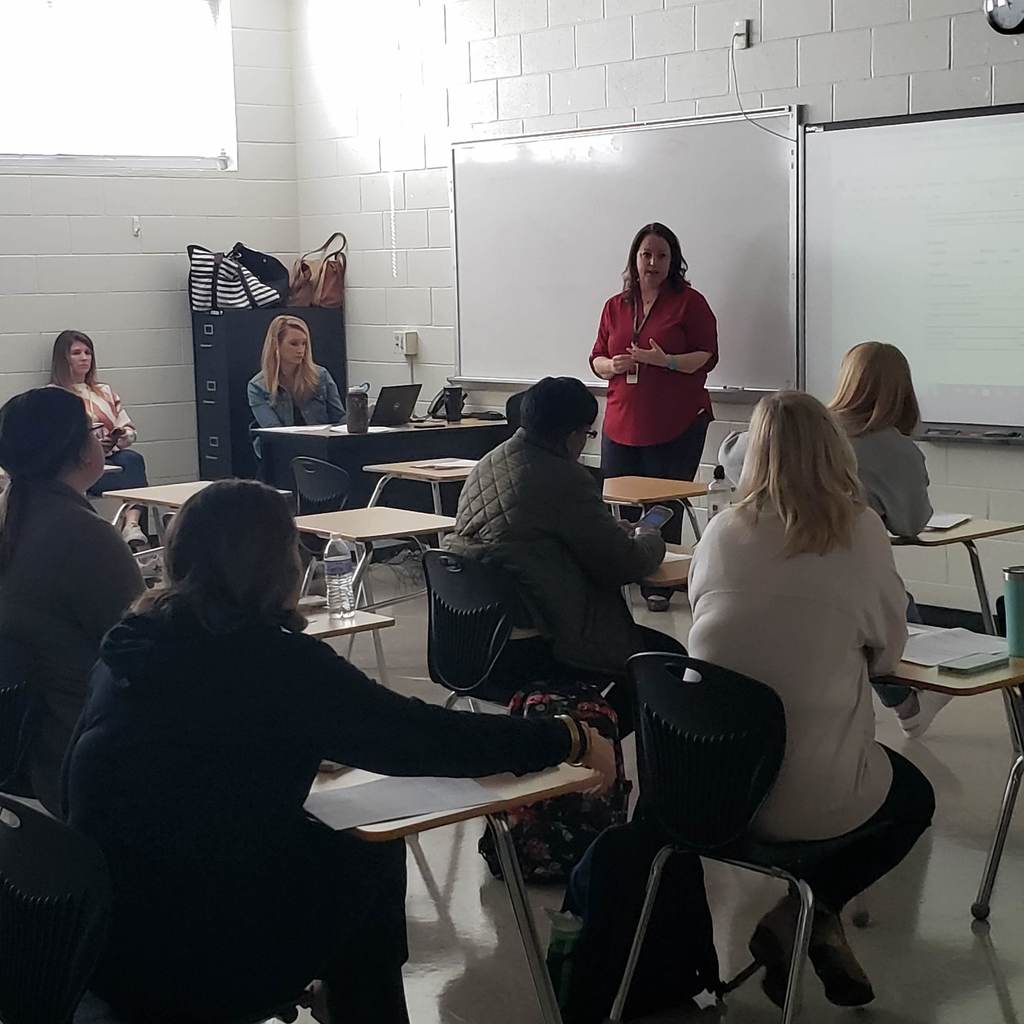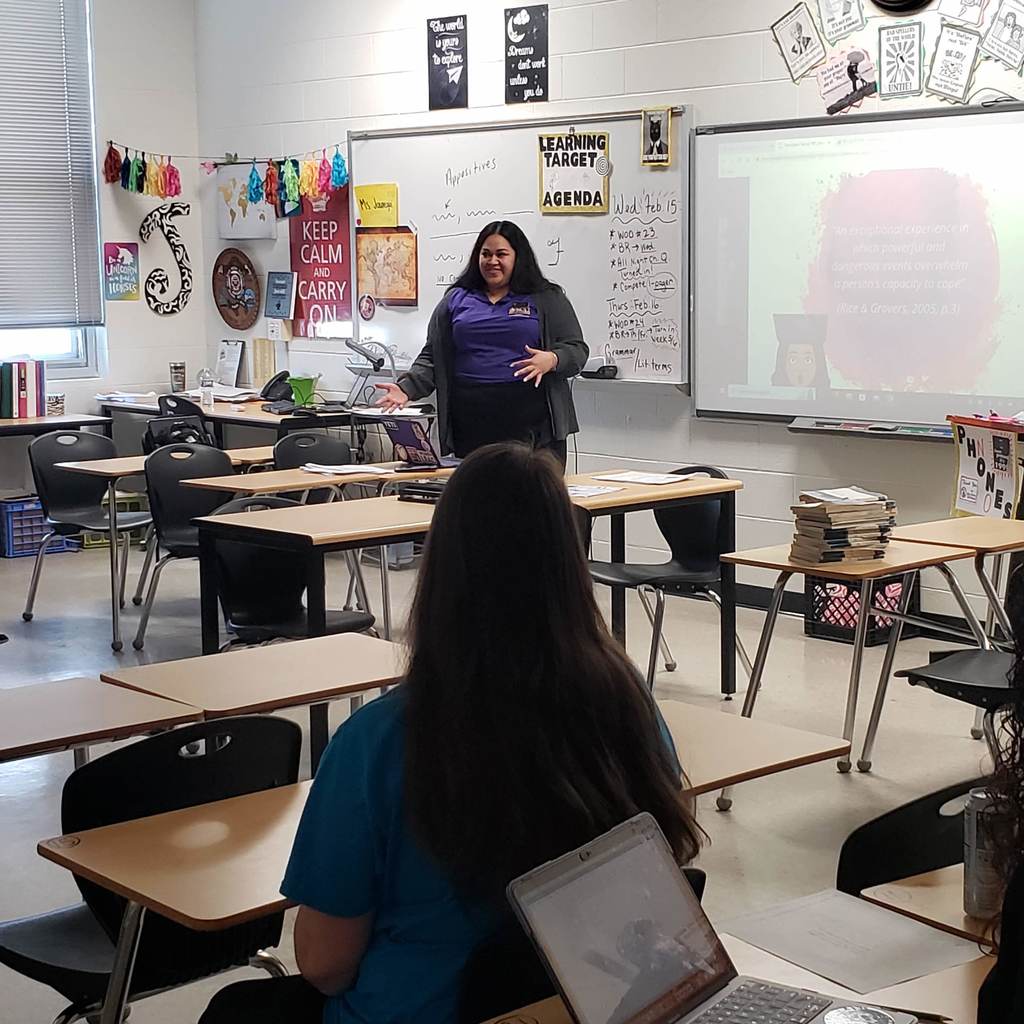 As we continue to highlight and celebrate CTE during the month of February, we will share more information about our staff. Meet Mr. Ron Davis, our Business, Marketing and Career Exploration Teacher at Sampson Middle School! Special thanks to CHS Senior, Walker Dixon for the design and template!😀 #NCCTE #CTENC #CTEMonth2023 #CTEtheHotTopic #CTEMonth